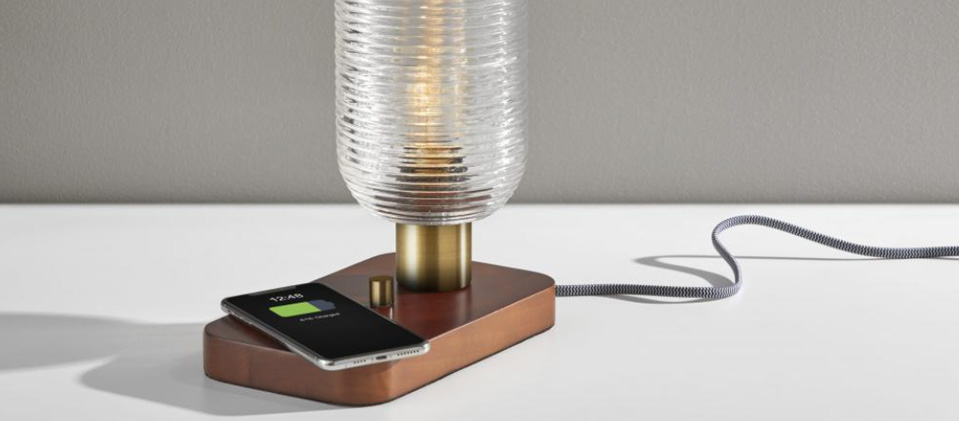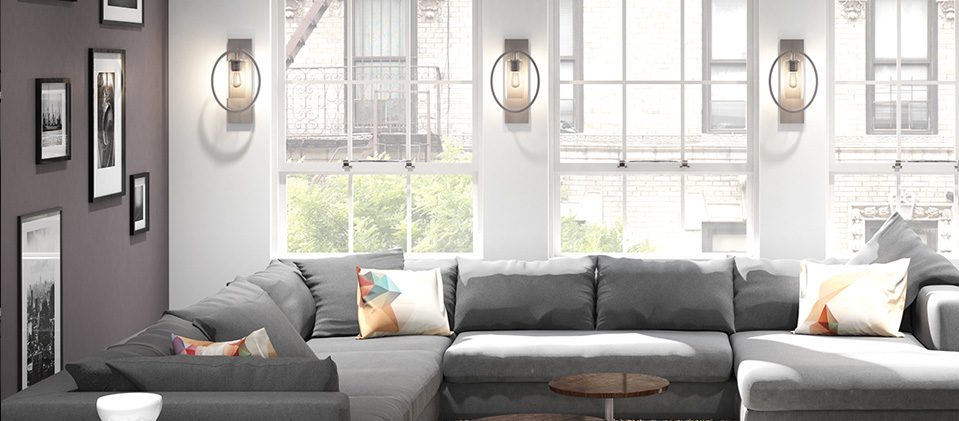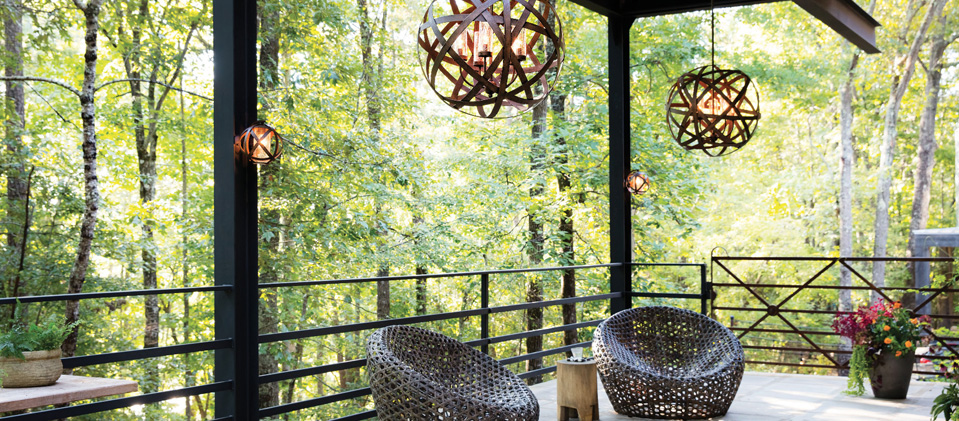 Where are we located?
Come find us at our showroom, which is open to the public:
1040 Waverley Street
Winnipeg, Manitoba
R3T 0P3
For further information, or to submit a request for quotation, please email:
info@superlite.com
Call (204) 989-7277
Fax (204)633-5443
Commercial Sales (204) 989-7251
Hours of Operation
Monday 9am - 5pm
Tuesday 9am - 5pm
Wednesday 9am - 5pm
Thursday 9am - 5pm
Friday 9am - 5pm
Saturday 9am - 5pm
Sunday - CLOSED
** Please note that we do close for major holidays. Always call before coming down to see us!